The adult human body is made up of 70% water
Listening Hands Seminars
Explorations in Wholeness
Science tells us that 70% or more of the adult body is fluid and has an inherent self ordering and healing function. Manual therapists study and learn to manipulate the solid pieces - the bones, muscles, organs, etc. which make up only 30%. Ignoring the fluids greatly diminishes the effectiveness of manual work. Synchronizing with the fluids requires a receptive attitude and
Listening Hands

.
Explorations in Wholeness (EiW) Curriculum
The EiW curriculum will teach you the importance of direct interaction with the "Fluid Body".
EiW is designed to meet the needs of any PT, massage therapist, structural integrator or cranio-sacral therapist who wants to get more done with less effort.
By developing listening hands, you'll learn to engage, interact with, and augment the body's inherent organizing and self healing capacity.
The EiW curriculum is based on the development of the Cranial Concept of Dr. William Sutherland, DO. You will learn whole body cranial touch.
The EiW curriculum is comprised of six sequential modules that flow from fascia, to fluids, to the tidal body and the bioenergetic body.
Your understanding of the "physical body" will expand to a more comprehensive awareness of the body as a whole.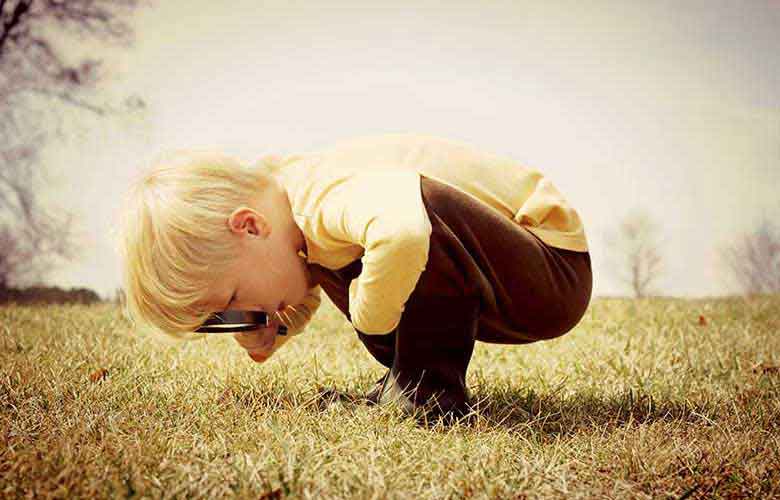 Exploration
Dr. Sutherland spent 50 years exploring natural laws, and articulating foundational principles based on clinical evidence. Unlike learning techniques, competence in the application of these principles isn't gained easily but requires dedication, patience, time and curiosity. This is an exciting, life-long exploration about how the body is formed and healed, and how we can recognize and experience Wholeness within ourselves and our clients.
WHOLENESS
Wholeness and its ordering potential is a foundation of the EiW curriculum. Wholeness establishes spacial order and connection in the body and its field. Wholeness is always present and functioning. We can feel its activity as tempos, flows, dynamic fluid movements and stillness within the Fluid Body. You will learn how to synchronize with Wholeness instead of dysfunction to reestablish a higher level of order, balance and flow in the body.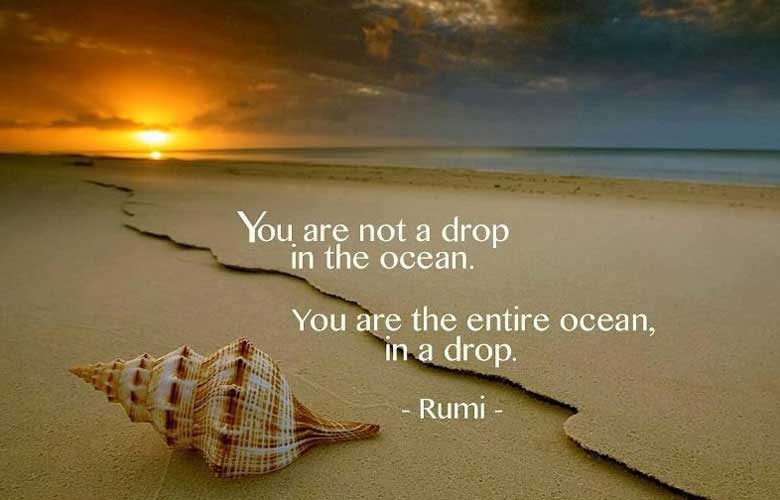 FLUIDS
Dr. Sutherland, DO, described a seamless continuum within the body which has become known as the Fluid Body. It encompasses all aspects of the whole body from dense bone to fluid, within and outside the physical body. Fluids have an intelligence which can't be pushed around. When acknowledged, respected and augmented through our presence and listening hands, It has the ability to decompress trauma and create more order, proportion, flow and coherence within the entire body. The Fluid Body is the physical link to the bioenergy and electromagnetic fields of the body.
PRESENCE
To perceive the Fluid Body and its functioning Wholeness, we need to have a receptive attitude and listening hands. You'll learn how to develop a felt sense of presence. This will allow you to consistently experience your own Wholeness in order to sync with Wholeness in your clients. Developing these skills will allow you to untwist and decompress bones, find the deepest level of core and connection within the body, and find spaciousness in limitations and in tight hard places.
BLUEPRINT
Dr. Sutherland described a wisdom in the fluids he called the "Master Mechanic". This Master Mechanic maintains the order and wisdom of the original blueprint of creation. This blueprint has an intelligence which animates the fluids in the embryo, from which form, function and structure emerge. Our ability to listen, with our hands, to the wisdom of the Master Mechanic allows us to perceive the effects of this intelligence in the fluids of the adult body and engage its ordering function.
I'm really enjoying working with the fluid body you taught us. It's absolutely broadened my view of this work and my practice.  Not to mention has it been a lot easier on my body. My ability to tap into it all waxes and wanes with the day, time of day, how I'm doing, stress, etc., but when it's there, wow! It's really amazing.

This is the best and most applicable course I have ever taken in my 21 years of practice as a physical therapist! Thomas is an excellent instructor! He has a gift for imparting useful knowledge!

What a fabulous class and teacher! I could not have asked for a more wonderful experience. It was a hand-in-glove class for me and I am beyond thrilled with the information, class material, and life lessons that were impacted through Thomas' skills as a Rolfer and a master teacher. I truly could not have asked for a better class in any respect or on any level! Thank You!